Thibault PuckenCOO & Managing Director , Cologne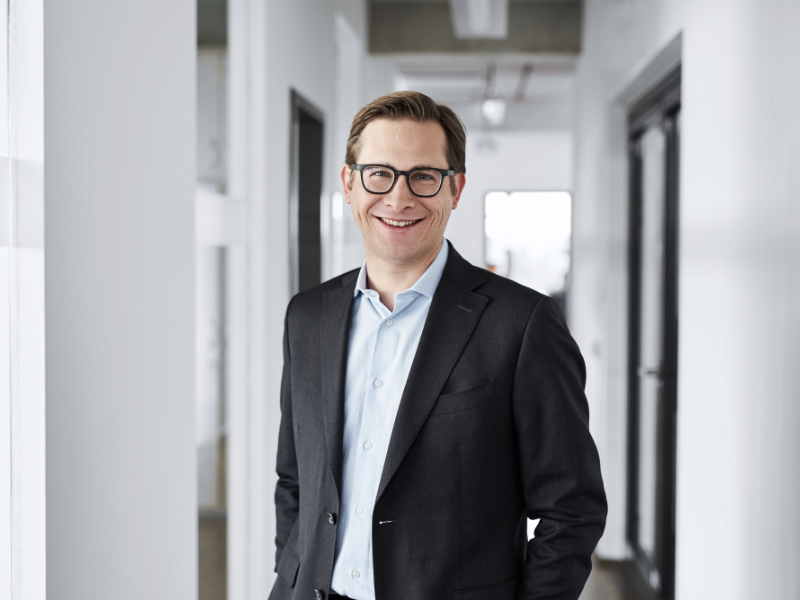 Areas of industry expertise
Engineered Products and Machinery
Automotive sector and suppliers
Materials and process industry
Private Equity
Logistics and infrastructure
Thibault Pucken is a Managing Director of INVERTO. He graduated from the Technical University of Hamburg with a degree in Industrial Engineering. He has extensive experience in supply chain management, strategic procurement and management consultancy. As Managing Director, he is responsible for projects relating to organisational, process and condition optimisation and strategy development in procurement and supply chain management.
In addition to his role as Managing Director, he also operates as Chief Operating Officer (COO).
Expertise
With his wide-ranging experience in strategic procurement, Thibault Pucken mainly advises industrial companies and companies in the automotive sector. He has in-depth expertise based on projects he has worked on for major automotive suppliers and vehicle manufacturers. He also advises customers in the mechanical engineering, plant construction and furniture industries on process optimisation, and is a particular specialist in procurement transformations.
Personal life
Thibault Pucken lives with his family in Cologne. Alongside his interest in politics and economics, the father-of-three enjoys spending time with his family, playing sport and cooking as ways to relax outside of his demanding project management work.
Discover more publications