Philipp PolterauerManaging Director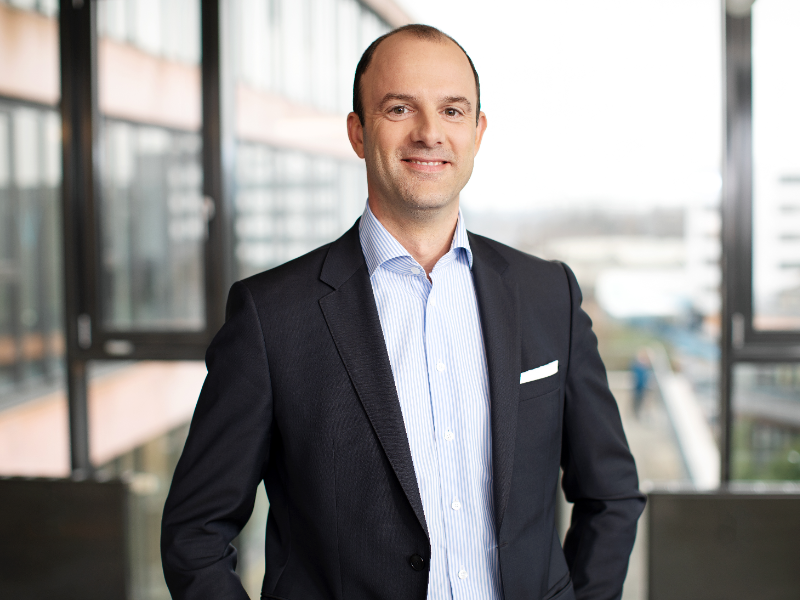 Philipp Polterauer, an expert in supply chains, procurement and digital strategy, has been with INVERTO Austria for three years.
Polterauer studied economics in Vienna and in the USA. He serves clients from the manufacturing industry with a focus on healthcare, consumer electronics / high tech and automotive. After setting up INVERTO Digital Solutions, he now heads the Center of Excellence for Digital Strategy and Artificial Intelligence.
In client projects, he advises multinational companies on global procurement and supply chain transformations as well as cost optimization programs.
Discover further publications