Lars-Peter HäfeleManaging Director, Munich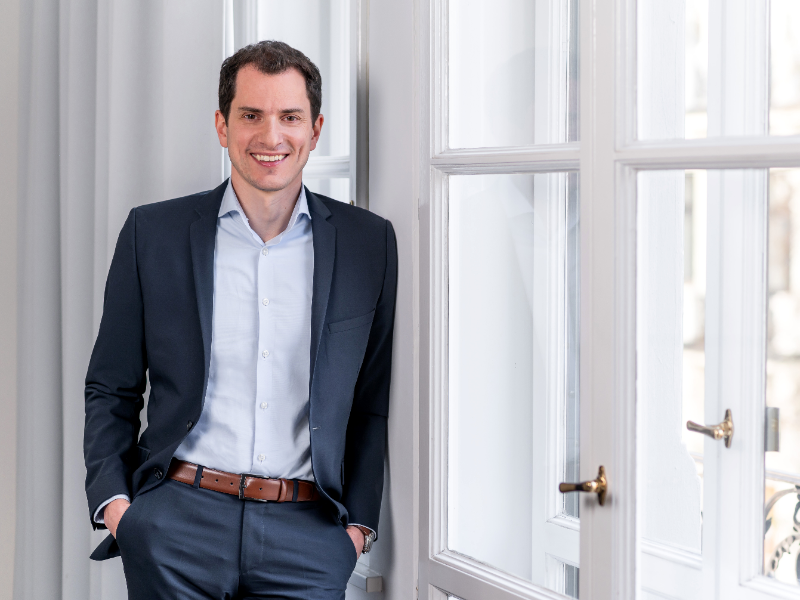 Areas of expertise
Automotive sector and -suppliers
Engineered products and machinery
Electrical and electronics industries
Lars-Peter Häfele is Managing Director for INVERTO in Munich. He studied in Ingolstadt, Germany and Denver, Colorado and graduated with a diploma in business administration. Since 2009, his primary responsibility at INVERTO has been to advise global companies in the automotive, engineering, electrical and electronics industries and to implement comprehensive cost optimization programs for them.
He also manages the INVERTO office in Munich.
Expertise & Practice Area
His specialist skills include technical approaches such as value analysis, product redesigns, target costing as well as auctions. In particular, he advises companies that have an international production network and a complex global organizational structure. In addition, he supports companies during organizational realignment, such as post-merger integrations and restructurings. Increasing the resilience of the supply chain is also the focus of many of his projects. As a digital tools expert, Häfele helps customers implement and use advanced analytics and auctions.
Lars-Peter Häfele is responsible for the annual Raw Materials Study in partnership with the trade journal "Handelsblatt," which presents key findings to our customers and other stakeholders about the strategic direction of raw materials management.
Personal life
Lars-Peter Häfele is married and lives with his wife and daugther in Munich. His adopted city is the perfect base for him follow his passion for outdoor sports in both summer and winter, whether mountaineering, skiing, or mountain biking.
Discover more publications