Jan-Christoph KischkewitzPeople Chair & HR | Managing Director , Cologne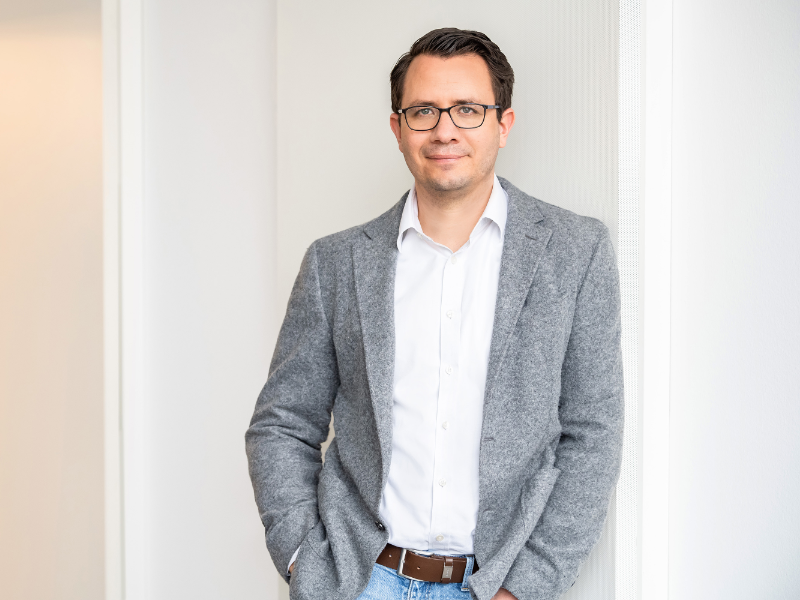 Areas of expertise
Healthcare industry
Pharmaceutical industry
Automotive sector and -suppliers
Jan-Christoph Kischkewitz is a Managing Director at INVERTO and head of the Healthcare & Pharmaceuticals Competence Centre. He studied Business Administration (M.Sc.) at Radboud University in Nijmegen, Holland, and at the University of Växjö in Sweden. He has worked as a consultant at INVERTO since 2006.
In addition to his role as Managing Director, he also operates as People Chair & HR.
Expertise
He specialises in procurement in the healthcare industry and in the automotive sector. Based on his many years of project management experience, he supports customers from a number of different sectors, assisting them with complex strategic tasks and implementation.
Cost optimisation and consumption control
Supporting hospitals, healthcare companies and major industrial companies with strategic procurement
In addition to procurement initiatives, Jan-Christoph Kischkewitz is also responsible for the complete realignment of procurement organisations
In his role as Head of the Competence Center Health Care, he and his team are responsible for carrying out studies, observing trends and developing products to create new solutions in the field of healthcare & pharmaceuticals. Moreover he is responsible for the INVERTO Training Center.
Personal life
Jan-Christoph Kischkewitz is married with three children. Alongside his work at INVERTO he is involved in the not-for-profit organisation Enactus, whose charitable work he actively supports with workshops and training sessions as an INVERTO business advisor.
Discover more publications