Frank WierlemannPeople Chair & HR | Managing Director, Köln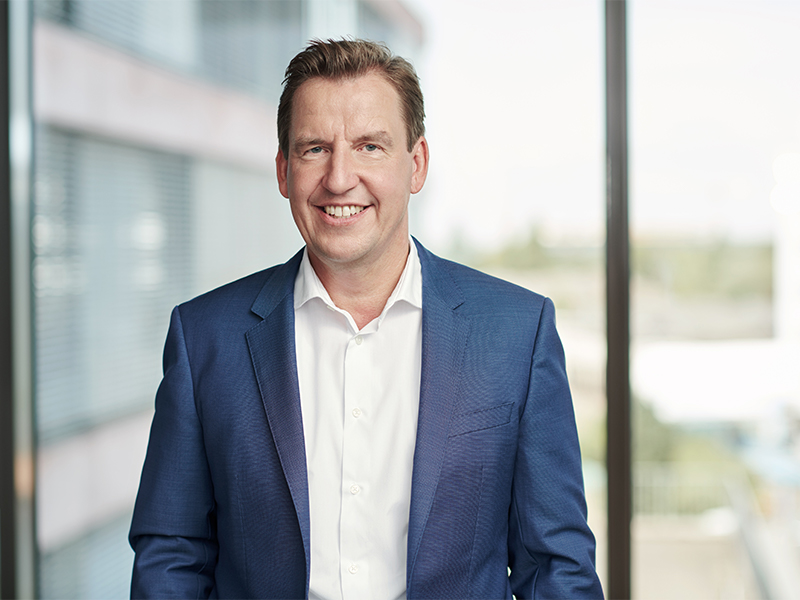 Areas of expertise
Retail
Category Management
Consumer Goods
Pharmaceutical industries
Frank Wierlemann is a founder and Managing Director of INVERTO GmbH. He graduated with a degree in Business Administration from the universities of Cologne and Wuppertal.
He then worked as Managing Director of a family-run service company, before going on to become a manager at an international management consultancy firm. Before founding INVERTO with Markus Bergauer and Kiran Mazumdar in July 2000, he was Head of Procurement at a European retail group.
In addition to his role as Managing Director, he will also act as People Chair & HR from January 01, 2022.
Expertise
As a Managing Director and founder of INVERTO, Frank Wierlemann advises medium-sized companies and groups on all aspects of strategic procurement and supply chain management.
He specialises in retail, particularly the field of category management, and in procurement transformation programmes. He has many years of consulting experience in the consumer goods and pharmaceutical industries. He focuses mainly on the implementation of strategies to reduce direct and indirect procurement costs, as well as on global sourcing.
Competence Center
As Managing Director, Frank Wierlemann is responsible for the Retail & Consumer Goods Competence Center. In his role as Managing Director, he is also responsible for the Human Resources department.
Personal life and Commitment
Frank Wierlemann is married with three children and lives with his family in Cologne.
As an internal sponsor of the Cologne Bridge Run, every year Frank Wierlemann encourages his INVERTO colleagues to join the event. The executive board gives money to charity for every person who takes part in the run, meaning that large sums are donated every year.
Discover more publications