André ThuvessonSystem Leader NOR & Managing Director, Stockholm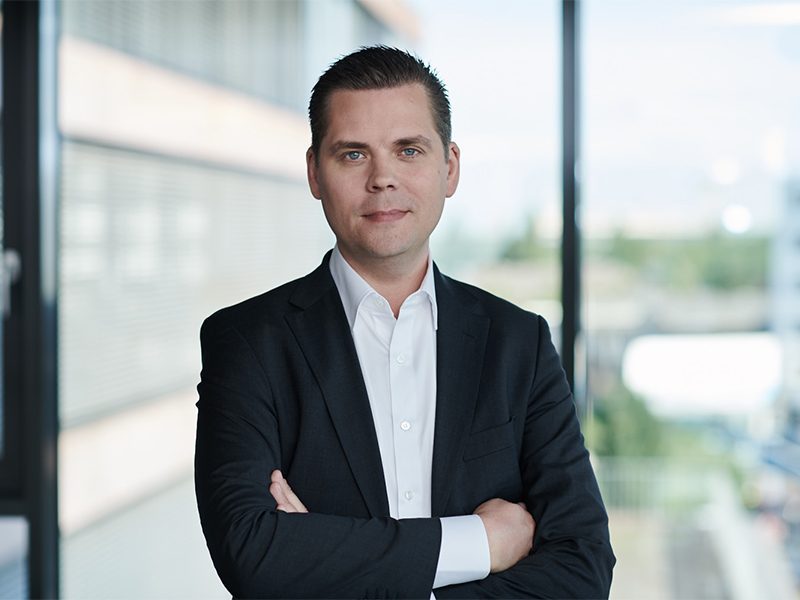 Areas of expertise
Automotive sector and -suppliers
Heavy duty and constructions
Retail
Pharmaceuticals
Logistics and infrastructure
André Thuvesson is Managing Director of INVERTO Sweden. He primarily supports Nordic clients and a wide range of industries with cost rationalization, supply chain optimization and working capital enhancement.
Born in southern Sweden, he studied Economics at Linné University in Växjö. During his studies, he helped running a family business before subsequently working in procurement for a Swedish international furniture group.
In addition to his role as Managing Director, he also operates as System Leader NOR.
Expertise
In additional to his industry positions, André Thuvesson has more than fifteen years of consulting experience in procurement and supply chain management. He mainly assists clients from the industrial goods sector, but also carries a broad experience from industries such as energy, healthcare, agriculture, airliners & travel, and global retailers. As an expert in working capital optimization, Thuvesson helps companies to increase their corporate value.
He has an extensive experience from a broad range of topics, there among;
Procurement & cost reduction, and procurement organization
Working capital improvement & Inventory optimization
Logistics, distribution & transport optimization
Supply chain optimization and network design
Change management throughout implementation programs
With his structured and to-the-point approach, André assists in implementation assignments with strong focus on client value generation
With his structured and to-the-point approach, Thuvesson assists in implementation assignments with very strong focus on client value generation
Personal life
André Thuvesson is married and lives just outside of Stockholm. Together with his wife their dog, he regularly spends his weekends and holidays in the Stockholm archipelago or with travelling. If not in his country side workshop or by the grill, he occasionally can be spotted on a golf course around Stockholm or in the southern parts of Sweden.
Discover more publications