Achieving savings by bundling "one-off requirements"
"One-off requirements" account for a large percentage of the overall purchasing volume in the construction industry. These are the goods and services required for individual construction projects.
We estimate that around one third of one-off requirements can be converted into "repeat requirements", thus resulting in considerable cost savings. The example of concrete distribution stations for the rail engineering and services provider shows how the theory can result in practical savings.
About the client
Our client is one of the world's leading suppliers of rail infrastructure plants, railway electrification and power supply systems. Its core competencies also include repair and maintenance services.  Current large-scale projects include rail tunnels and links in Europe.
The company uses concrete distribution stations primarily for rail infrastructure and network construction projects, e.g. for signal boxes, railway power supplies and substations.
In the past, these stations were planned, sourced and produced to order. With the aim of leveraging their total spend, the company set up a project team comprising technical experts and our sourcing specialists. During the seven months that the sourcing project ran, the team placed the emphasis on achieving the greatest possible transparency.
Approach
Creating "repeatable" modular specifications
As a first step, the team utilised the experience of the sourcing consultants in the construction sector and industries with similar requirements, such as plant engineering. If a company handles projects on a regular basis, it is likely that they will use similar materials and services. This results in bundling opportunities, thereby turning one-off requirements into repeat requirements. The team identified an initial set of modular specifications from the project forecast and from the bills of quantities drawn up for previous construction projects involving concrete distribution stations. In this way, they differentiated between sizedependent (space cells, transportation) and equipment-dependent (cladding for external walls, heating) components.
Getting suppliers involved
Successful bundling calls for simplified specifications and, above all, standardisation. This could only be achieved by involving suppliers in the development process. The client team then selected suitable suppliers based on their technical capabilities and their experience as development suppliers in similar projects. The negotiations were based on transparent communication, equal opportunities for the suppliers, and the assurance that only qualified partners would be considered as long-term suppliers. The specifications could then be put together into tender lots.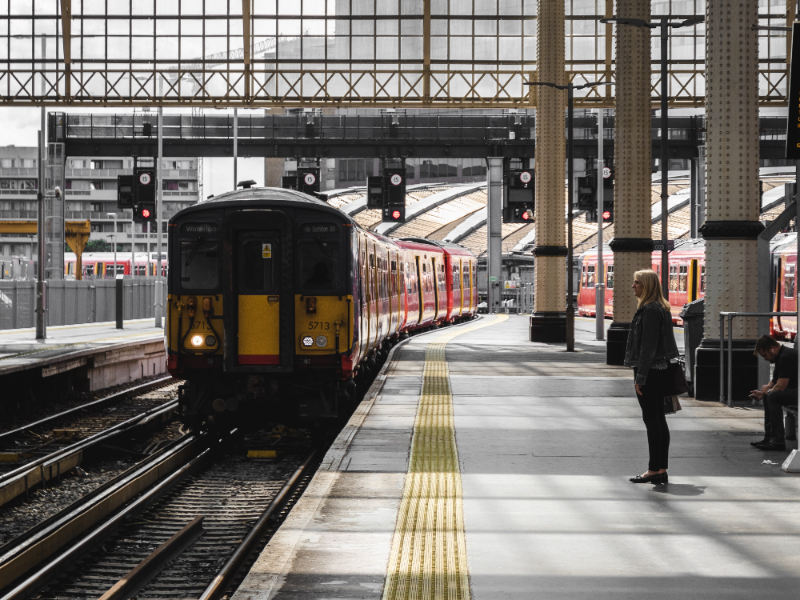 Tendering for total annual requirements
Now it was possible to bundle the individual modules and issue a tender for the total annual requirements. By focusing on a few suppliers, the company was able to conclude framework agreements with better conditions and prices, cut costs and further develop its innovation processes for supply management.
Get to know our logistics experts
Our logistics insights