Process optimization at a cutlery manufacturer
For centuries, the leading manufacturer of cutlery has stood for quality, functionality, precision and perfection. The company on course for expansion: Our client has grown strongly in recent years, acquiring brands and entering new markets. This successful growth has prompted the company to put its internal processes to the test in order to reduce complexity, uncover possible synergy effects and be prepared for the future with foresight.
Approach
Process optimisation:
As part of a detailed process analysis, we investigated which processes could be optimized. In the core process of tender management, among others, potentials were identified from the stronger connection of countries and brands.
Complexity and partial redundancy were decisively reduced through overarching transparency, internationally coordinated demand planning and harmonisation of joint supplier market processing. In order to test the new process in practice and optimally tailor it to our customer, a number of focus product areas were subsequently run through in a co-sourcing project.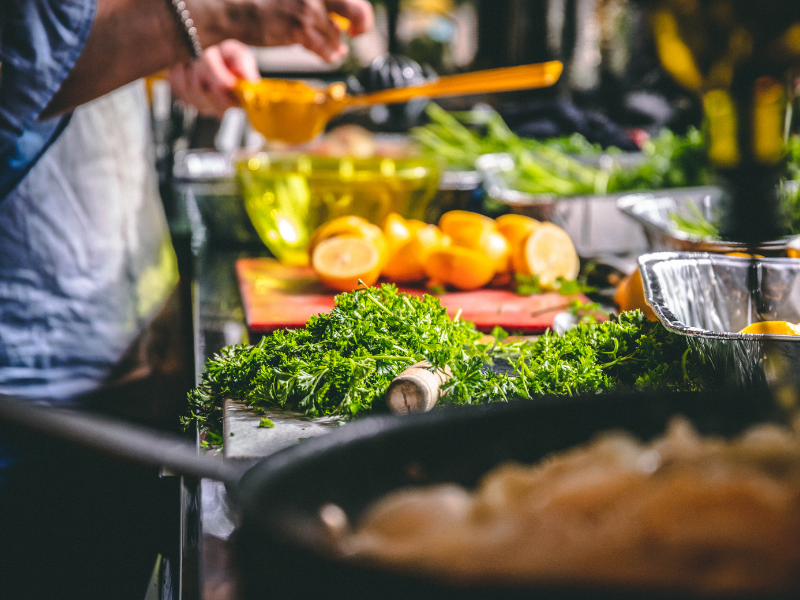 Results
New tender management process:
As part of the project, a tender management process tailored to the customer was defined and tested in practice.
The initiatives carried out showed that the new process can efficiently dovetail the group and realize sustainable potential.
Thanks to the savings from the co-sourcing project, the internal and external expenditure for the optimization project was already amortised in the first year.

Meet our consumer goods experts
Our insights from the consumer goods industry