Procurement optimization in the chemical industry
Our client is a private equity led international chemical company producing various organic peroxides and persulphates. Our objective was to reduce costs and create competitive advantages: The chemical company initiated a major optimization project across various divisions. In the procurement area, we were to support in analysing and leveraging cost optimi-zation potentials.
Break up single sourcing and auctions: Within the scope of the joint project, we optimised the cost structures for the direct requirements chemicals and packaging as well as for indirect requirements such as logistics and warehouse security.
While we relied on classical negotiations for the indirect requirements in order to raise optimisation potentials, we introduced new methods in the direct area. For packaging, we optimised the specifications and then retendered and negotiated the requirements.
The focus of the project was on optimising price structures in the procurement of chemicals. With the help of six extensive auctions, we were able to stimulate direct competition between suppliers and thus achieve total savings of over 15 per cent.

In this way, we succeeded in breaking up previous structures and were also able to integrate new suppliers into the portfolio.
In order to secure the results in the long term and to maintain cost transparency, we introduced long-term contracts that were linked to index-based pricing models.
For some chemicals, there was only one supplier at the start of the project, so the chemical company had hardly any room for negotiation due to the lack of competition.
In an extensive supplier research, we identified new suppliers outside Europe and accompanied them during the REACH certification process.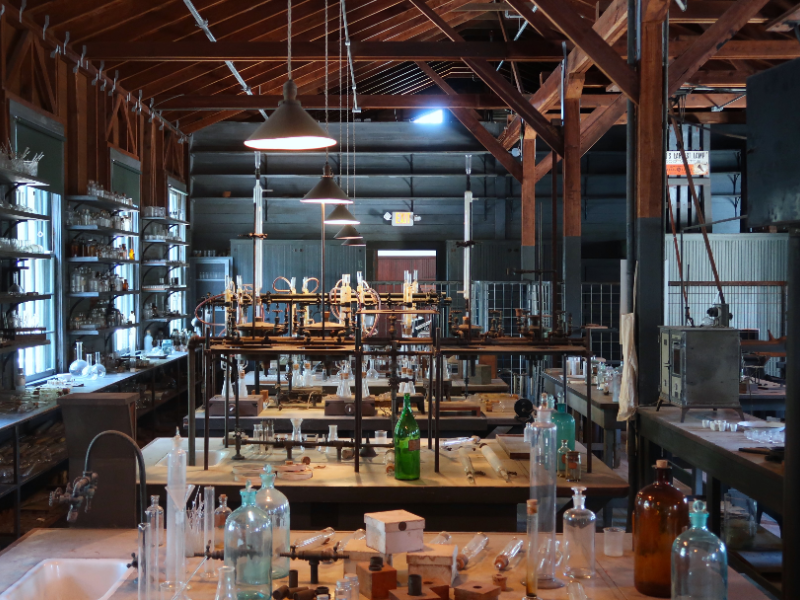 Results
Successful negotiation programme
Savings targets exceeded
More than 15 percent savings on chemicals
Respecification for packaging
Single sourcing reduced
New REACH certified suppliers
Meet our experts in the process industry
Our insights from the process industry