Projet de restructuration d'un fabricant de machines
Optimization of profitability and efficiency after carve-out
Our client is a special machinery manufacturer with over 6,000 employees, annual sales in the single-digit billion range and locations in over 15 countries.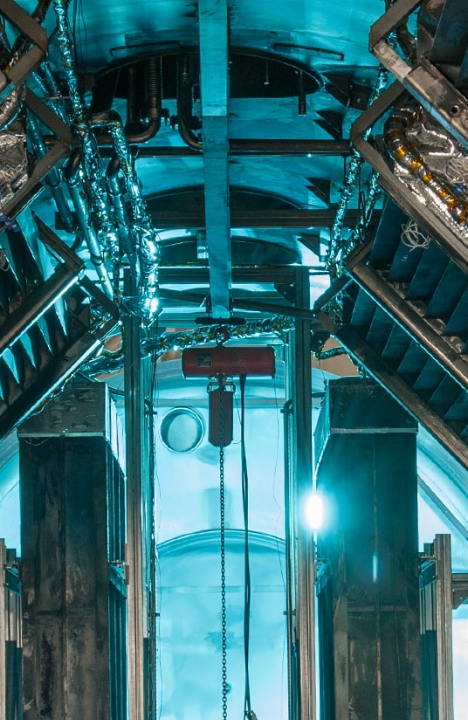 Vidéo
Learn more about our machinery project in detail
Objective
The company was carved out of the parent company and now faced the challenge of establishing efficient processes as an independent organisation. We were commissioned to introduce high-performance processes in procurement and to support the creation of a central digital platform for procurement. As part of the change management, the employees were to be involved at an early stage in order to implement the set goals faster and more smoothly.
Approach
Based on an initial potential analysis, a three-year restructuring programme was launched. Due to the enormous scope of the project, more than 15 consultants from all INVERTO locations worldwide were involved.
In the course of the project, we looked at all relevant areas in procurement, the most important of which were the analysis and optimization of the operating model, cost optimization for direct and indirect requirements, working capital optimization and the introduction of a high-performance controlling and project management system
Until now, the individual locations worked independently of each other with their own procurement functions. Within the scope of the joint project, the procurement departments were centralised. Through our consulting at the operational level, for example, a shortening of payment periods was achieved, which led to a massive increase in working capital.
Through the introduction of new IT systems and suitable technologies, many requirements could be bundled and put out to tender. In the area of turned and milled parts alone, over 110,000 parts were thus clustered and suitable suppliers identified.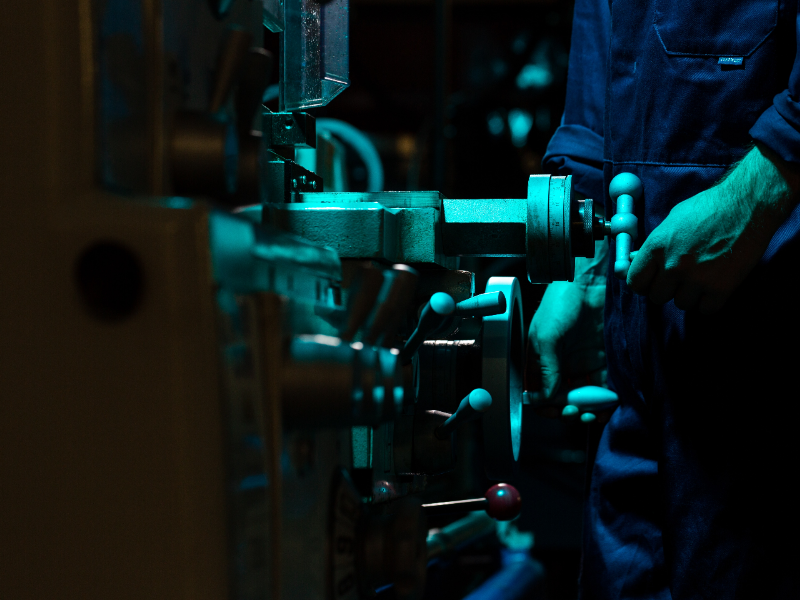 Results
Massive savings in the high double-digit millions.
Significant cash effects
Centralised procurement departments
Introduction of modern methods and technologies
Meet our expert