Sustainability is the order of the day to protect our earth and climate. Procurement plays a central role in all areas of the ESG (Environment, Social and Governance) agenda, especially with regard to decarbonizing the supply chain and raising social issues with suppliers. Furthermore, the focus on sustainability focus becomes a real value driver by boosting the organization's performance and improving the quality of the products.
How is your company and procurement function progressing in its ambition to become more sustainable – especially now that other topics have taken the spotlight due to crises?
Which obstacles and opportunities have you encountered?
Share your assessment with us here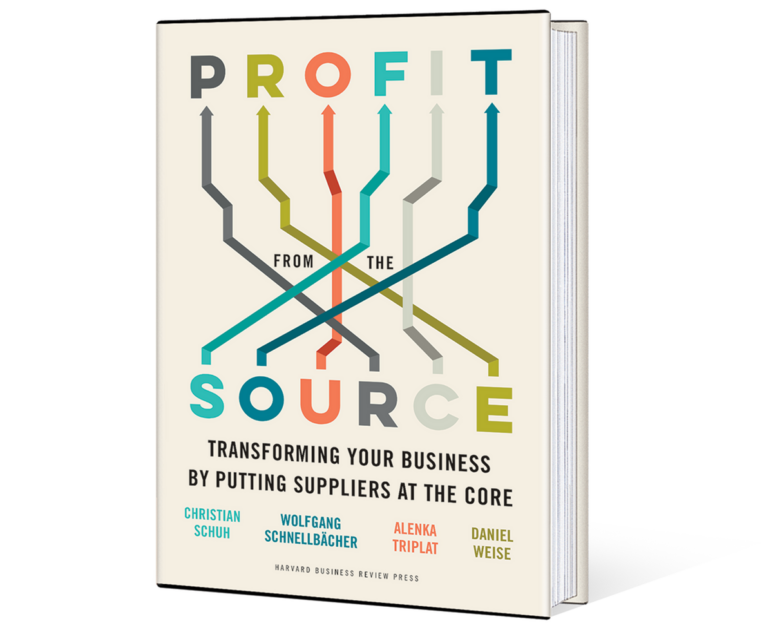 As a thank you, you will receive the study results free of charge and exclusively before publication.
In addition, among all participants who completely fill out the questionnaire, we will give away 25 copies of 'Profit from the Source' – the first-ever procurement book published by Harvard Business Review Press.
Of course, your information will be treated confidentially in full compliance with data protection law. We appreciate your interest and participation. Thank you in advance for giving us around 7 minutes of your time.