Become resilient
Procurement Transformation is a critical step and continuous process for companies in times of upheaval. A precise understanding of future success factors and change levers as well as sustainable initiatives leads to success.
Hardly 15 centimeters tall, robins are rather harmless birds, which would be easy prey for many. However, robins have developed a close cooperation system that also protects them from much larger enemies. When a predator appears, the flycatcher who sees it first cries out. The other birds of its flock then surround the enemy closely until it withdraws in an irritated manner. In fact, this behavior is a give and take with the robin: birds react to the call for help of a fellow bird who has fought for them before.
Companies can be inspired by this behavior. As the economic climate is cools down rapidly, cooperation and an agile reaction to unexpected threats are essential if a resilient organization is to be established in the coming years. Those who do not develop mechanisms that are as effective as the robin's mechanisms are in danger of being left behind quickly.
Particularly in these difficult economic and political conditions, procurement is crucial to ensuring that companies can produce efficiently and cost-effectively, guarantee security of supply and implement innovations jointly with internal and external partners. In this environment there is a need for action in procurement, especially to remain competitive in the 2020s, companies should actively pursue "Procurement Transformation" today.
Read the full article in our digital magazine and receive detailed information about successful procurement transformation: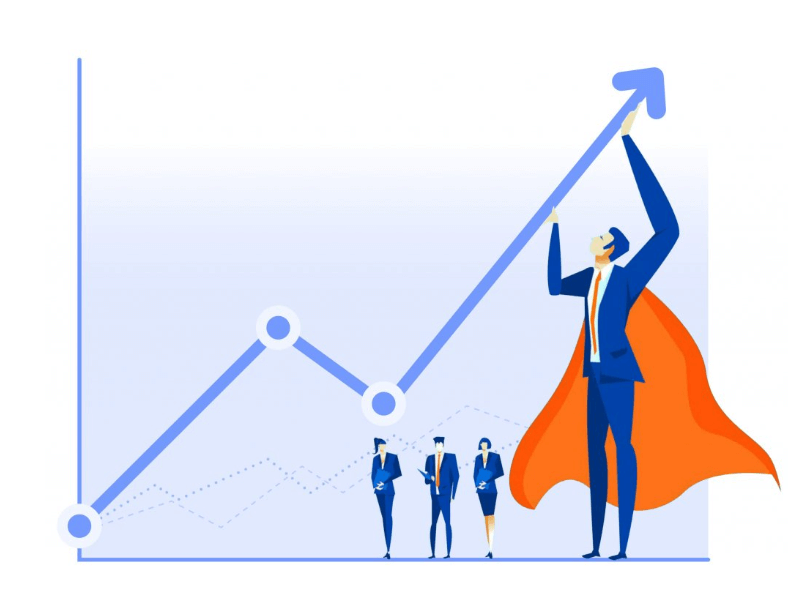 Which conditions will determine success in the coming decade?
Roadmap design: Long-term goals and rapid results
What differentiates successful procurement organizations?
How to develop procurement function towards industry excellence?
Here you can get our digital magazine including the full article for free. Further topics in the magazine:
Digital Solution Navigator
Achieve digital excellence for your procurement processes
Study: Optimizing Procurement in Portfolio Companies
Clear-cut goals lead to better results
Company News: Successful start in Sweden
Interview with André Thuvesson, Managing Director of INVERTO in Stockholm