Thibault LecatSystem Leader LAB&F & Managing Director , London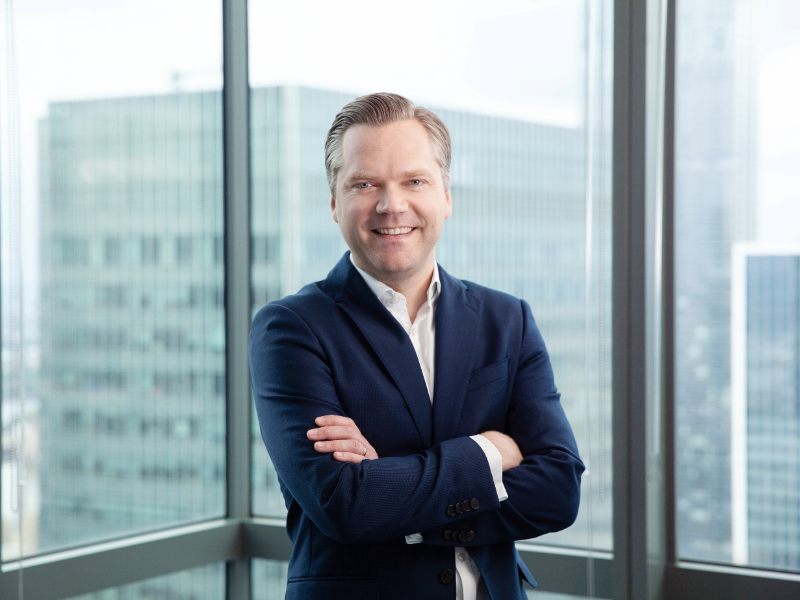 Areas of industry expertise
Automotive industry and suppliers
Technology, media and telecommunication
Healthcare products
Power and utilities
Process manufacturing
Public sector
Consumer goods manufacturing
Thibault Lecat is Managing Director of INVERTO in the UK. He is a graduate of the renowned Ecole d'Ingénieurs en Sciences et Technologies du Numérique in Paris (ESIEA) and holds a Master of International Business from the University of Sydney.Thibault is an expert in the transformation and digitization of procurement. In recent years he has advised a range of global organizations across the Media and Entertainment, Consumer Products, Retail and Energy sectors. His focus is on the design and deployment of future-proofed operating models capable of adapting to rapidly changing business environments.Thibault Lecat leads INVERTO's UK office.
In addition to his role as Managing Director, he also operates as System Leader LAB&F.
Expertise & Practice Area
Get insights in his project experience and expertise:
End-to-end diagnostic of procurement maturity and alignment with business priorities
Operating model design, from conceptual design, through to detailed design and implementation of the new model across people, process and systems
Procurement turn around and cost transformation, encompassing short- and long-term cost savings, structural changes and deployment of new technology to end users
Procurement cost reduction delivery from rapid opportunity assessment through to strategic sourcing and demand management initiatives
Ideation, evaluation and prioritisation of digital transformation initiatives (e.g., RPA, Analytics, Chatbots, RFID, etc.)
Personal life
Thibault lives in London with his wife and three children. Whenever away from city life, he jumps on any opportunity to take to the skies through motorised paragliding, sky diving and kite surfing.
Discover more publications