Testimonials: WOMEN@INVERTO
Why are women absolutely crucial in consulting?
In my opinion a project's success is based on mixed and diverse teams. Among others, women are perceived to be the better relationship- and stakeholder managers from which any project can benefit from. Therefore, it is essential to set up or from a client perspective to request more diverse teams.
Biggest myth about women in consulting and why it is not true.
That there are almost no women working in Consulting – However, the numbers are rising, and consulting firms put a lot of effort in recruiting and retaining females throughout all levels.
How does INVERTO remove barriers for women?
Actually, I did not encounter any barriers (related to being a female) in my career up to now. I feel as appreciated and as important as any male colleague and not disadvantaged in any kind of way because I am a woman.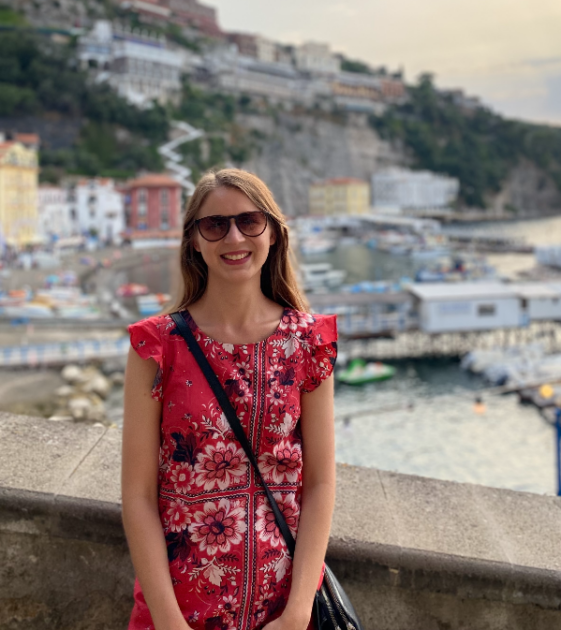 However, what INVERTO currently stronger enforces are flexible working models. Not only females but also our male colleagues can take advantage of those.
One tip you would like to give to women who are about to start / consider starting in consulting.
Dare to speak up and to share your thoughts and ideas. Women tend to be shyer and more silent, but our input is valuable and appreciated.