Our culture
Our colleagues at INVERTO may have different jobs, different stories, come from different countries and have different goals, but they all have one thing in common: being very INVERTO. What we refer to as very INVERTO is rooted 100% in a unique, friendly atmosphere, team spirit and fairness.
This is also expressed when we celebrate our successes. In addition to various team events within the projects and events in the individual offices, such as a visit to the Oktoberfest in Munich, a ski weekend in Austria or a weekly breakfast in the Stockholm office, there are many joint events such as our Annual Conference in great destinations.
This helps our employees to network away from project work and to get to know each other better.
We are working in a rapidly changing environment and face challenging tasks on a daily basis. Our values form the basis for our actions. They sum up what it means to be INVERTO, our own beliefs and standards, to which we are fully committed.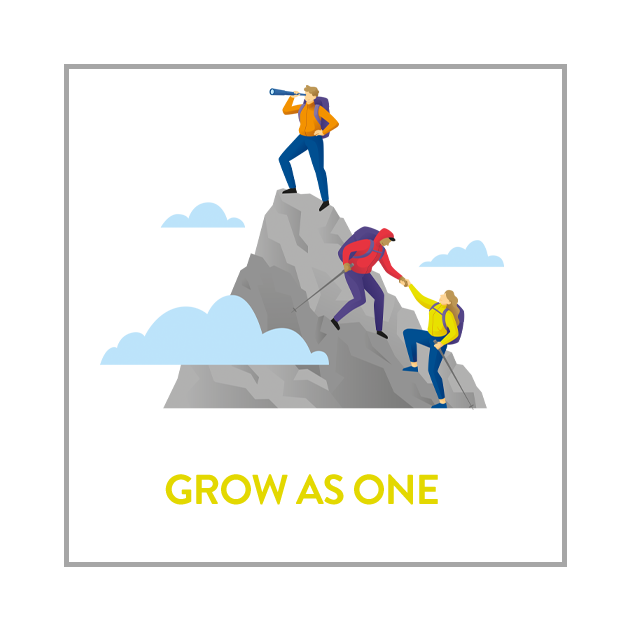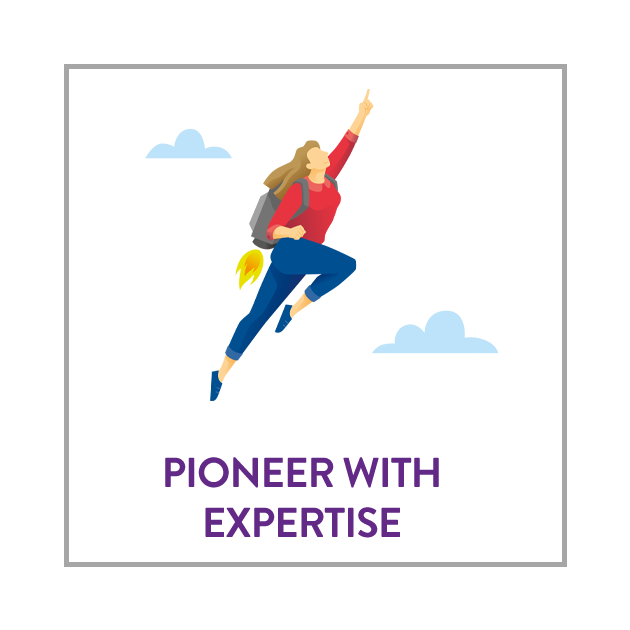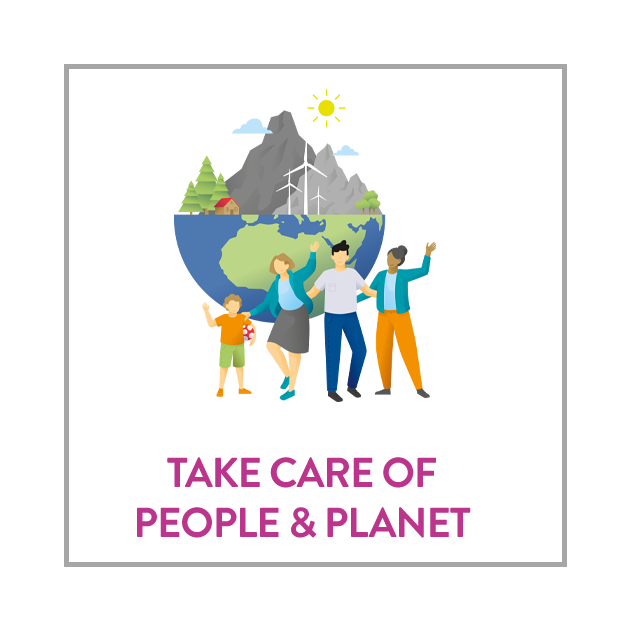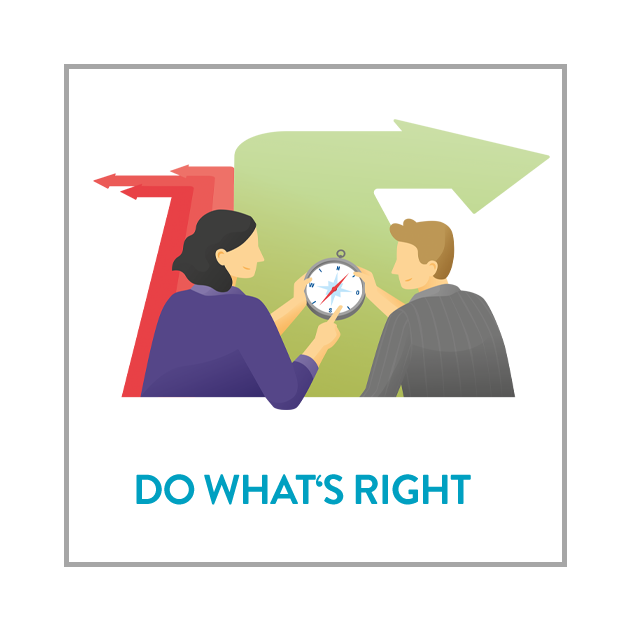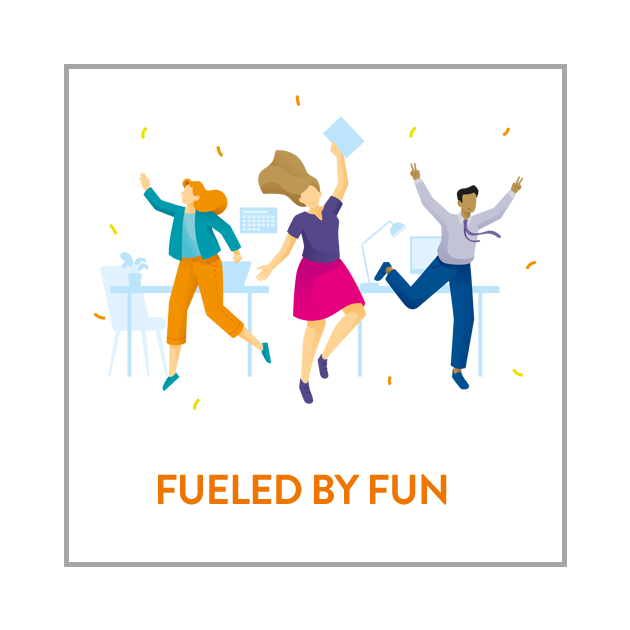 Our benefits

Further education

Insurances

Further financial grants

Other office benefits

Work-Life-Harmony

Health and Wellbeing

Public transportation
What else can you expect
Get straight on board: your onboarding
New beginnings can always be challenging. But don't worry; if you join us, we will do everything we can to make you feel as comfortable as possible. We will help you to familiarize yourself quickly with our company culture and structure, to understand our processes and to get involved in our projects. You will be given the necessary time to internalize our strategy, to get to know your new colleagues and to share experiences with them. This will allow you to take on responsibility and immerse yourself even more deeply in the company and the relevant project environment.
You will never walk alone: your perfect start.
The best training is the training you get on the job. In consulting, you are always given active support, regardless of whether you are an intern or a professional. We will pair you up with a buddy, i.e. an experienced colleague from the same project team, and you will have a sponsor from the same practice areas to accompany you throughout your first year with the company. This means you will always have someone to turn to if you need advice. In addition, you will have regular meetings with your career advisor, who will support you throughout your career, both professionally and personally. This way, you always have feedback to build on.
Very multifaceted: your education opportunities.
Once you are on board, you will be able to take advantage of our resources for your personal development. Your regular onboarding includes training courses on Excel and PowerPoint, as well as on our sourcing software E-Contor. In addition to many standard modules, we can also provide you with individual training measures that continuously sharpen both your professional and leadership profile. Our highly qualified internal trainers will teach you specialist topics such as presentation structure and team leadership.
Whether you are a Young Professional or an experienced manager, our extensive training modules will develop your skills into superpowers. The various standard modules alongside the individual training measures will continuously sharpen both your professional and leadership profiles. We will also support you in your further academic education.
Your competence, our practice areas.
Our practice areas are where our employees engage with current relevant trends and future developments in procurement and supply chain management. They can deepen, expand and structure their knowledge and further develop the expertise available within INVERTO. You will enrich this expertise with your specialist knowledge and help our practice areas to become even better.
Parenting @ INVERTO
The balancing of career and family is an important topic for us! We have many fathers and mothers among our colleagues and want them to be able to harmonize their professional lives with family life. That's why we have created flexible part-time models that apply at all locations and in some cases go beyond country-specific regulations. That's very INVERTO!
Consultants can choose to reduce their working hours to 60 or 80 percent – that is, three or four days per week. If desired, we also offer the option of limiting travel to clients and spending more time working remote. Training and career development are also possible without restriction for our Flextime employees.
Colleagues from our specialist areas such as Human Resources, Finance or Marketing also have the option of reducing their daily working hours, for example to five or six hours per day.
No matter if you are part of consulting or corporate functions  – it is important that we find an optimal solution for your needs and challenges in everyday life together with our HR team – very INVERTO! You can find further information about our benefits here.
Insights : 100 days at INVERTO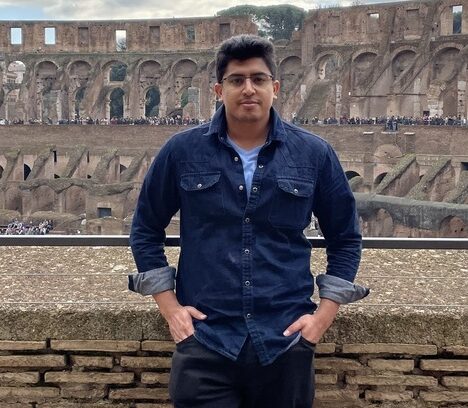 Video
Irtiza Ali, Consultant at INVERTO Cologne