What's your story Verena?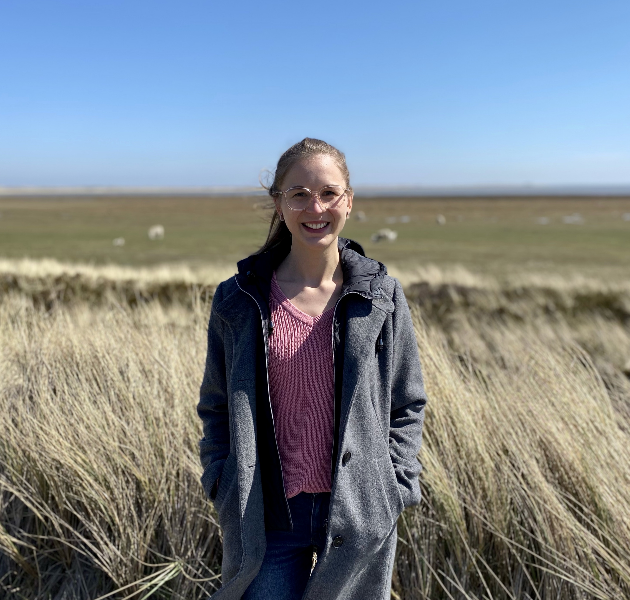 Hello, who are you and what brought you to INVERTO?
My name is Verena, I am 27 years old, and was raised in a small town in Bavaria.
After my high school graduation, I wanted to combine business studies with learning more about different countries and cultures. That is why I chose to study International Business, which brought me from Germany to Austria, France, Denmark, South Korea and many more countries that I travelled to during semester breaks and on weekends.
During my studies I completed two internships in the procurement department of international corporations and thereby recognized that I want to specialize in this area after the completion of my Master's. With regards to the steep learning curve, I decided to start working for a consulting firm where I was focusing on procurement topics. After some time, I switched to INVERTO – mainly due to the familiar set-up and the extraordinary corporate culture. After almost two years I can confirm that the team & corporate culture are just amazing and very INVERTO!
What are you doing at INVERTO?

I am a Senior Consultant in the Munich office. So far, I supported different projects and clients, ranging from industry to pharma and retail. What unites all projects is, that you work together with extremely motivated, smart, and helpful colleagues. Besides the project work I am also involved in the initiative Women@INVERTO where we work on making INVERTO an even more attractive employer for women.
You found the job of your dreams at INVERTO, of course – if INVERTO wouldn`t exist, what would have become of you? Any hidden dreams?

I was dreaming of becoming a business journalist writing for the big newspapers and magazines.
Do you have a favorite place ?

I fell in love with Capri and the Amalfi coast during my summer vacation last year. They do have the most scenic spots and the best Pasta al Limone.
If you could choose, which supernatural power would you like to have?

Looking into the future – Especially when watching thrilling movies or series.
Who was your childhood hero?

I was a huge fan of Bibi Blocksberg – I think that until today she functions as a strong & independent female role model
Which concert have you visited lastly?

Unfortunately, I cannot remember my last concert but the best one was seeing "Mumford and sons" at a festival during sunset – It was so emotional that I had to cry.
Discover further People Stories