What's your story Caroline?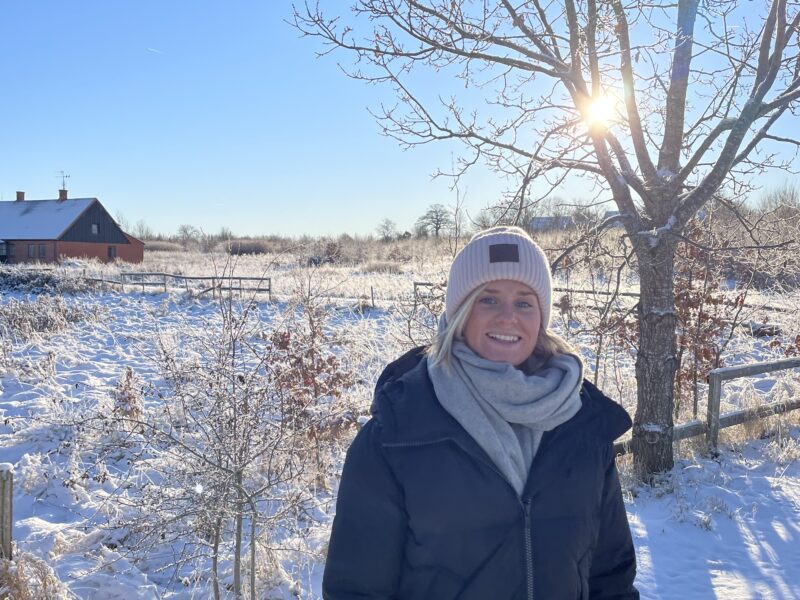 Hello, who are you and what brought you to INVERTO?
My name is Caroline, and I am Swede born in the Southern part of our beautiful country.
This is also where I studied, a matter of fact in Lund which according to me, is the number one Student city!
I studied Industrial Engineering with a masters within Supply Chain Management. During my studies I was active in the event-planning society, planning parties and dinners for the guild. I was also a singer in our Student band, the I-band! When I was a student, I wanted to get a good start of my career as a consultant, INVERTO is my second consultancy because I wanted to move into the field of Supply Chain Management and Procurement to deepen my knowledge I gained from university.
What are you doing at INVERTO?

I work as a Consultant, during my time at INVERTO I have had the opportunity to work in several industries including fashion, construction, and food-industry. My current project is within Health care where we look at the Indirect categories. I have in several projects been responsible for the data and built dashboards to visualize the numbers to gain insights and create transparency.
Do you have a favorite place (country, city, room ,..)?

It is cheesy but one of my favorite places is the gym. I get excited when I see a cool one but like my most visited one the best, spend a biiit to much time here!
What was your best birthday present?
One of my favorite things I have gotten was a small little machine that removes the bumps that appears on your clothes after a few wears. It costs like 14€ recommend it to everyone, worth every cent.
Which concert have you visited lastly?

Concert, who remembers that concept? I guess the ones I hold for myself at home is the closest thing!
Which secret would you like to give up?

It is you and your own mind that holds you down from achieving your dreams!
Do you have a special ritual at work?

Hand cream is the best, I always have it available at my desk!
Discover further People Stories