Interview with Sushank: The first 100 days at INVERTO
Please spontaneously describe your first 100 days in 3 words.
Very welcoming
Mind-blowing growth
exceptional talent
Was there a favorite moment in your first 100 days?
London-Paris joint team summer party.
How did your first 3 days go?
Focussed on listening and absorbing great work we are doing across various clients.
How was the whole starting phase?
Went very well – focussed on building relationships across INVERTO and BCG stakeholders + kicking off an interesting new case.
What did you imagine would be different with us?
Unique value proposition offered to clients through INVERTO and BCG collaboration.
Which expectations have been confirmed?
Growth trajectory is truely exceptional and sustainable based on the untapped C-suite relationships that exist across INVERTO and BCG.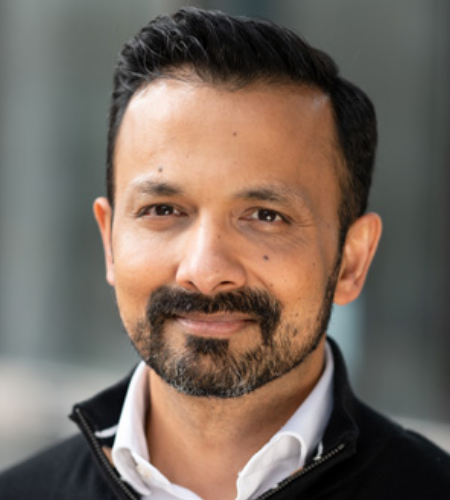 Your first INVERTO party in 3 words?
Real fun, late night!
What have you already learned at INVERTO?
How important the work-life balance is for everyone.
INVERTO for you ist very collaborative, insightful and real!