WOMEN@INVERTO – Testimonials
Joline, Senior Project Manager from Cologne
Why are women absolutely crucial in consulting?
I could start by quoting various studies that have shown that teams which have a greater proportion of women deliver better quality solutions.
But I also just strongly believe that in diverse teams, everyone contributes their own perspectives which is crucial for successful teamwork. It's one of the things I like about working in consulting – changing teams also always bring new perspectives and learnings to add to my experiences.
Biggest myth about women in consulting and why it is not true.
"Women are too emotional/ sensitive for Consulting. They need to become tougher"
A different view on this could be that women tend to be more passionate and empathic. I believe that this is a prerequisite for great leadership to help your teams thrive and succeed.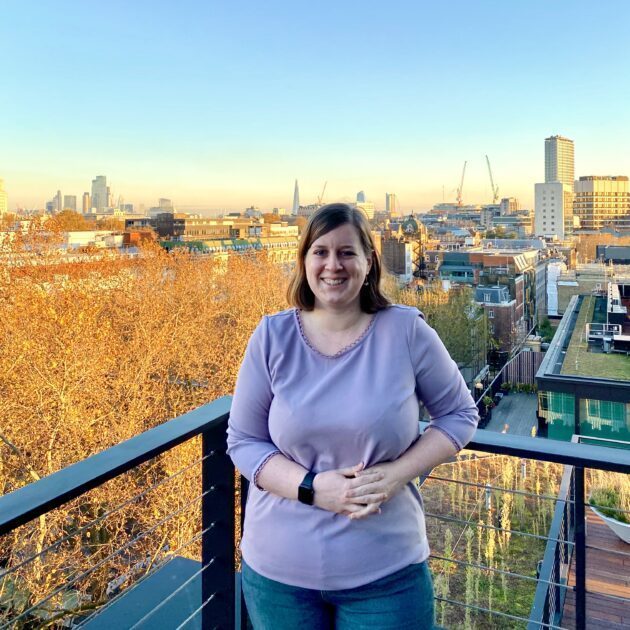 How does INVERTO remove barriers for women?
We started our WIN program and are currently rolling out many different initiatives, such as creating and fostering a network for our female colleagues, setting up a mentorship program, creating flexible work options for all parents, and many more like integrating and anchoring Unconscious Bias trainings into our training curriculum.
I am excited to see this developing further this year, especially as I am going to be a mother myself.
One tip you would like to give to women who are about to start / consider starting in consulting.
Be your authentic (professional) self. Also find a role model/ person you trust who has been in the company for a while who can help you navigate potential new challenges.